WELCOME TO
COLumbia RUSH
Columbia Rush's player-centered approach, backed with a national-level program and elite-level coaching, provides a positive playing and learning environment that fosters long-term player development and personal growth. We strive to provide our players with the highest quality soccer training and development in America.  Rush provides top-quality opportunities for players at all levels. The club employs talented full-time and part-time coaching staff with vast experience of the youth soccer landscape in Columbia, MO and across the US. The quality of coaching is a major factor in the playing success of the club.
The Missouri Athletic Center provides sports programming, training, day and weekly camps, rentals, and parties for our community. Click the logo to see all that they offer! 
Ginny Matthews, Director
parisispeedschool@soccermac.com
Rush At The Mac!
We are excited to announce that the Wilson's Fitness Center has approved to make the MAC the home of Columbia Rush.
In addition to Wilson's Fitness, we will also be partnering with Parisi Speed School to give our members access to qualified physical trainers that will give them the special attention necessary to enhance their opportunities at the next level. 
We look forward to working with all of you to continue to provide all our children with the highest quality soccer experience.
Parisi Speed Schools use a curriculum based in science and sports psychology to help every athlete reach their potential. Click the logo to see all that they offer!
Chad Coy, Director
parisispeedschool@soccermac.com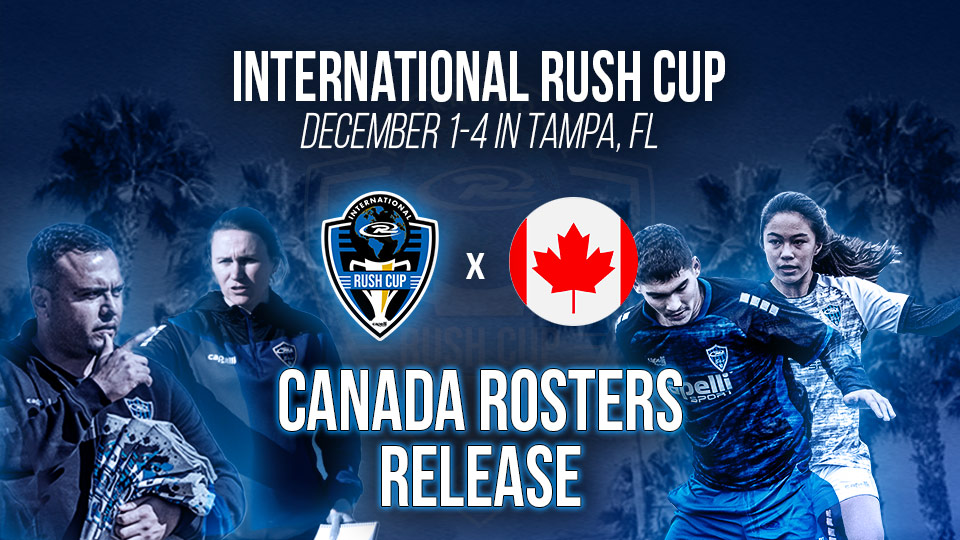 International Rush Cup Canadian Select Rosters
International
The Rush Select program is proud to announce the Canadian Select team rosters for the 2022 International Rush Cup…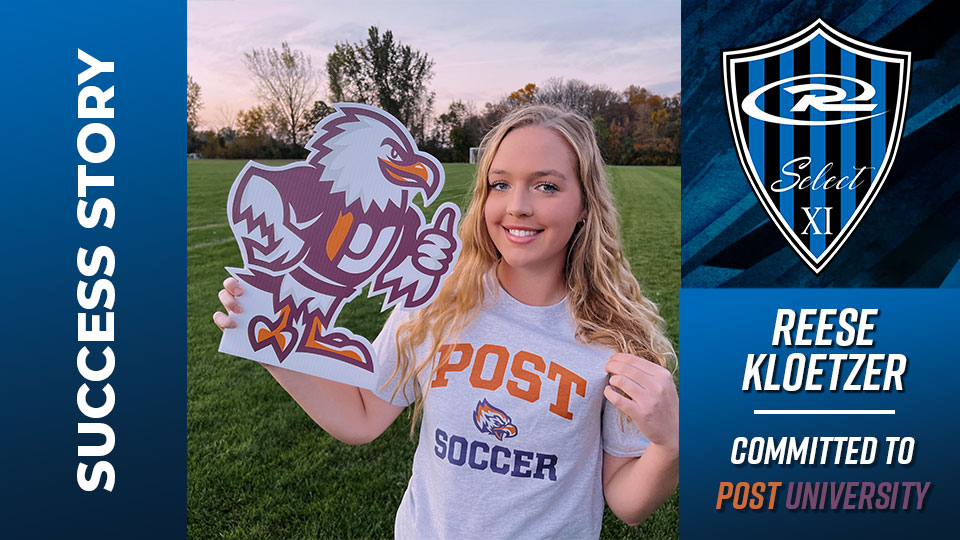 An Interview With Reese Kloetzer
Achievements
An interview with Reese Kloetzer, committed to Post University.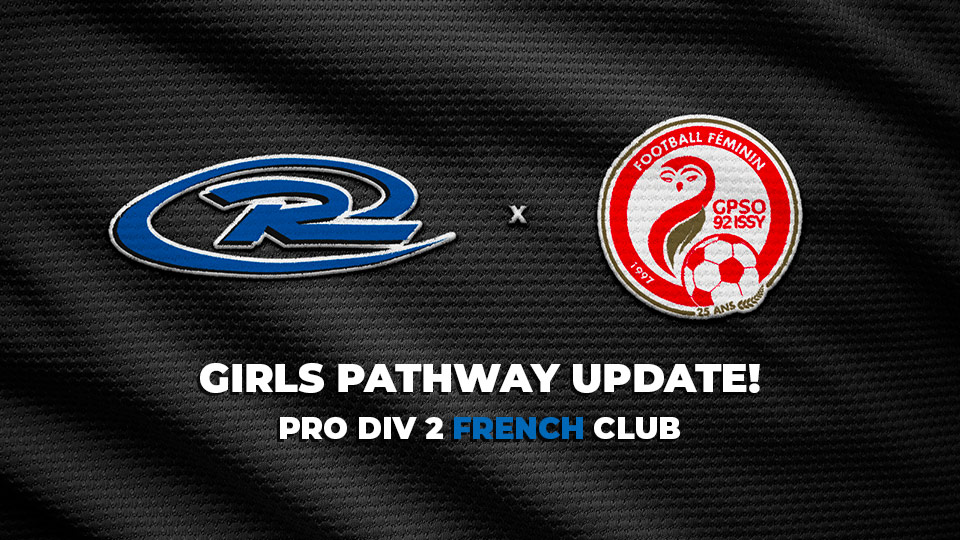 New Pathway Opportunities
International
New Rush Partnership with GPSO 92 Issy – Pro Div 2 French Club
12.1.2022 – 12.4.2022
Tampa, FLORIDA
The Rush International Cup is open to Elite and Premiere level boys & girls ages U13-U19.
2900 Forum Blvd.
Columbia, Mo 65203
Phone: 573-825-2035
Email: info@comorush.com
Indoor soccer hours
Monday - Thursday: 6:00a - 9:00p
Friday: 6:00a - 8:30pm
Saturday:7:30am to 8:00pm
Sunday: 7:30am to 9:00pm